Moving straight onto the second picture competition of the Eighth Underworld. On offer this time is a T-shirt of your choice from the Valve store, plus a copy of Grim Fandango. The second place prize is a mousepad of your choice from the Valve Store and a copy of Grim Fandango and third prize is a poster of your choice, plus a copy of the game.
FIRST PRIZE (T-shirt of your choice, plus Grim Fandango)
SECOND PRIZE, (Mousepad of your choice, plus Grim Fandango)
THIRD PRIZE, (Poster of your choice, plus Grim Fandango)
HOW TO WIN
I want you guys/girls to take a screenshot, (several are already supply for you below), of Grim Fandango and create a funny caption to go with it. You can edit the image if you wish in Photoshop or something and you can make a reference to anything e.g. TF2, L4D, a film or maybe George Lucas who was a producer on the game or maybe another Lucas Arts game or something.
EXAMPLES
Some things never change, even in death!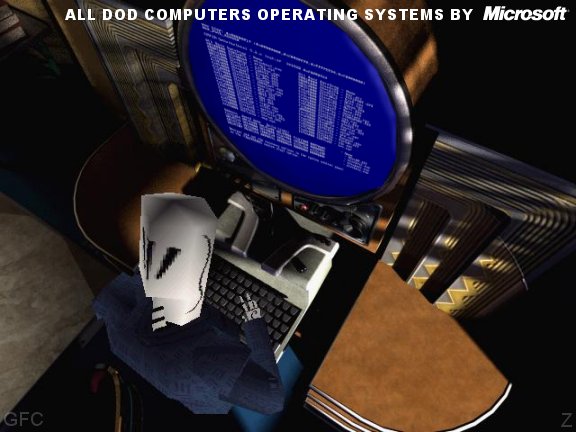 I'm the king of the underworld - wooo!!
RULES
All image submitted must be at 640 x 480, which is the game's native resolution size. All images must have a caption and nothing which breaks the forum rules about offensive content. you can post as many images as you like. Several images are posted below, (I'll post more during the week), if you want to use them as templates, but if you wish a certain shot from the game, then please put a request in this post and I will e-mail you the image and as well as posting it in this topic.
The competition will closed on the Friday 25th September at 6pm, UK time and the winner will be chosen by Lewis and myself, and announce on the Steam group page and on the forum the next day.
Good luck to everyone who enters.
TEMPLATES, (if you want to used them)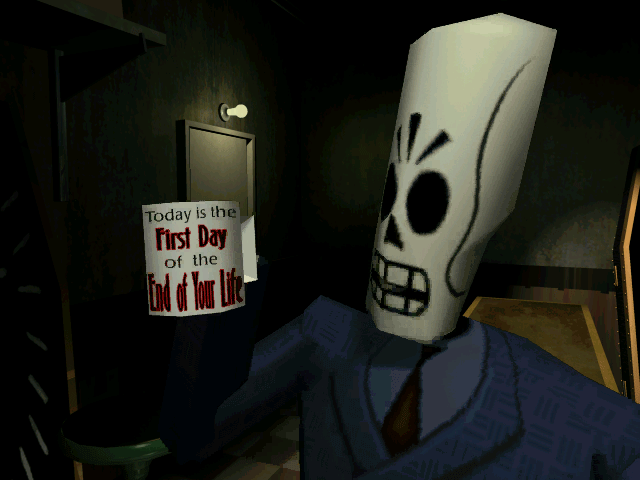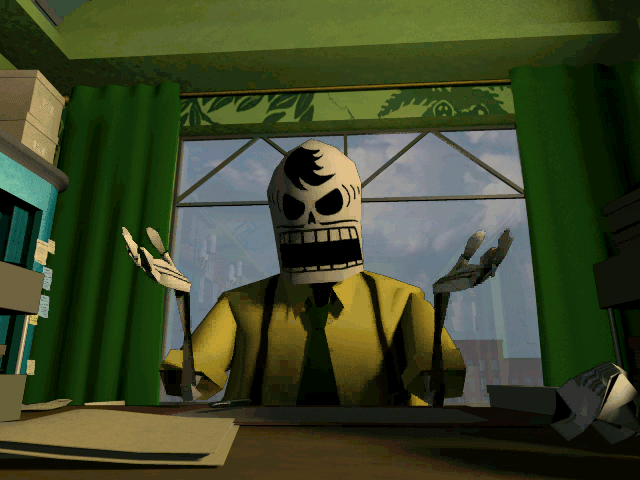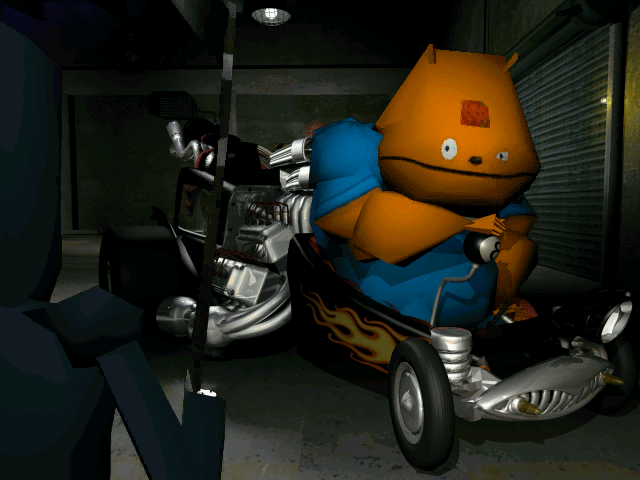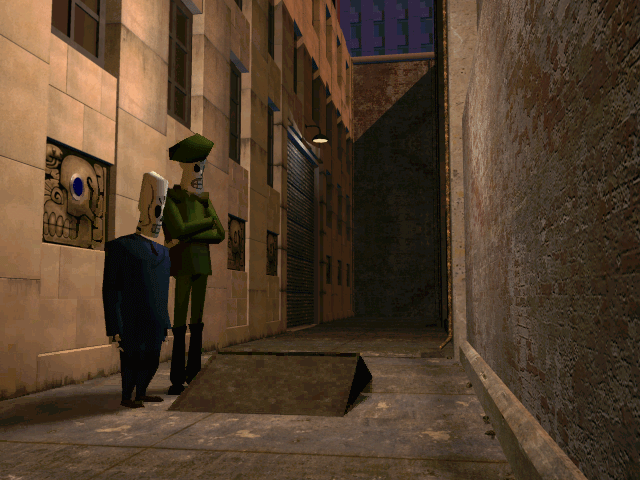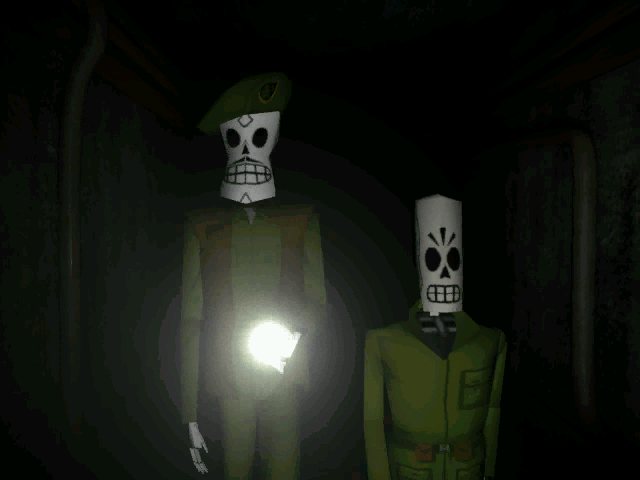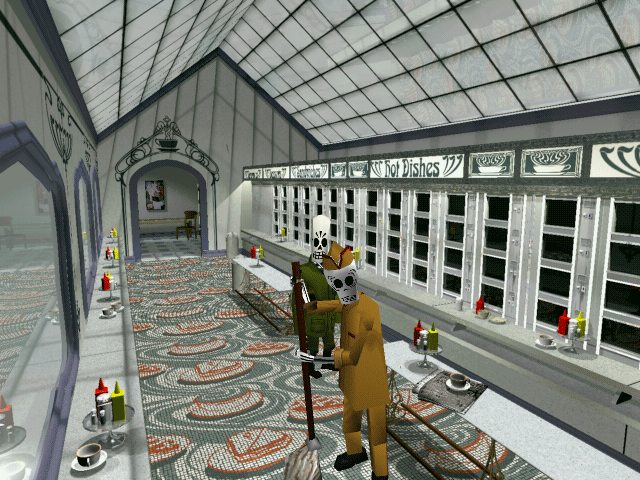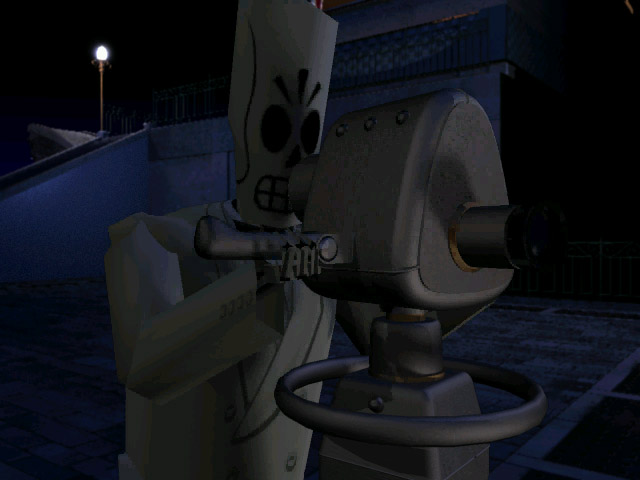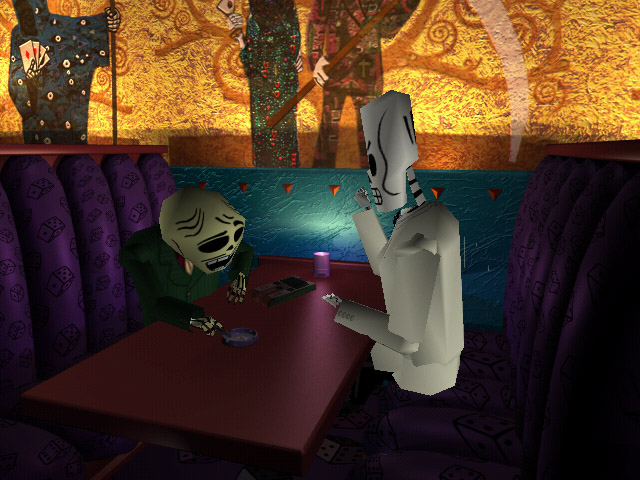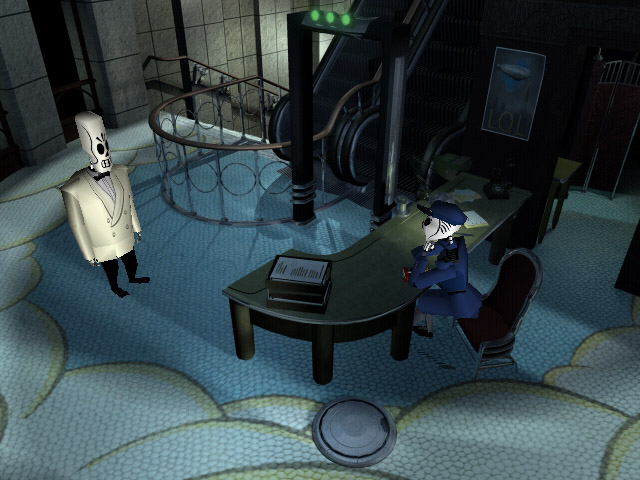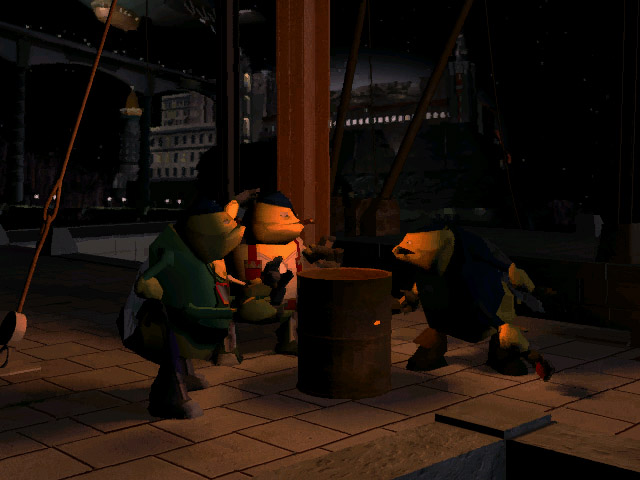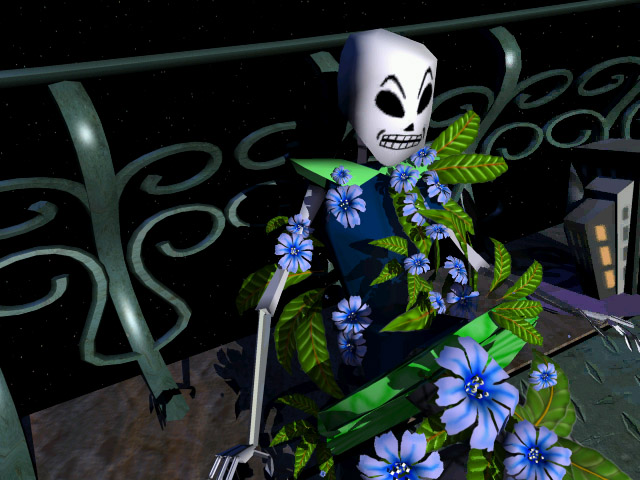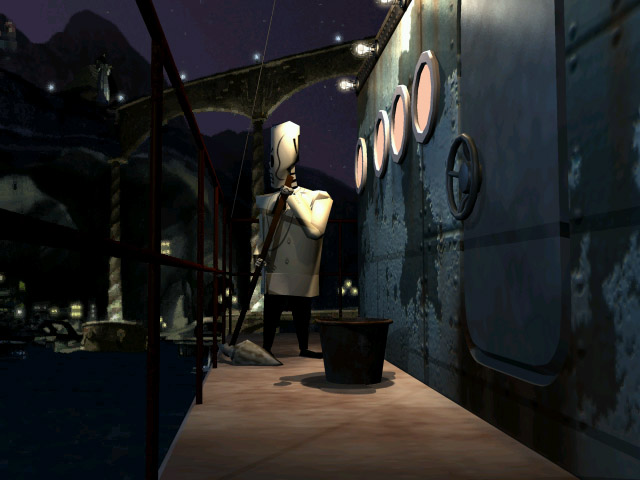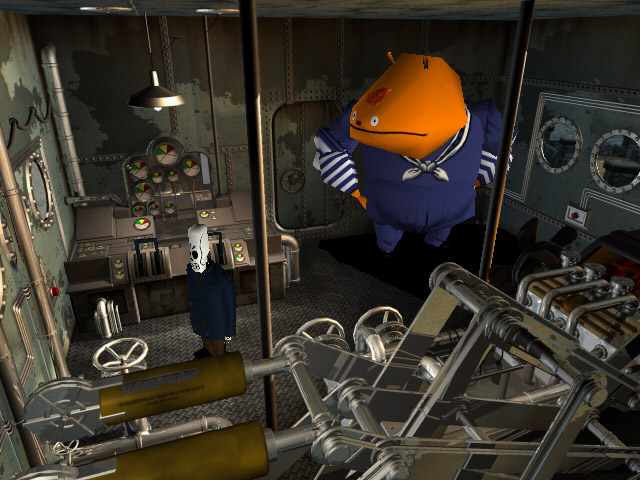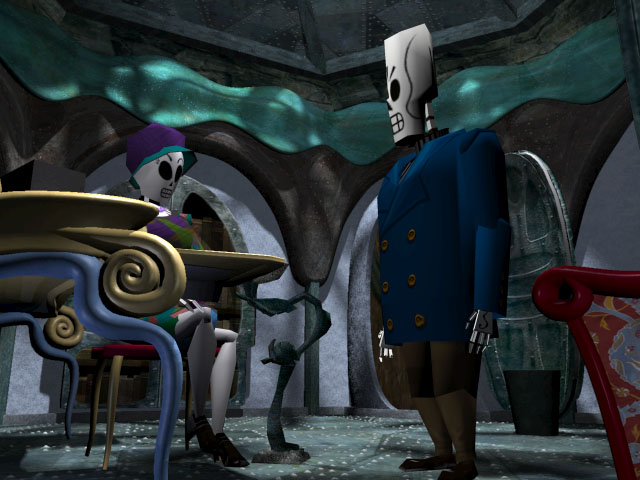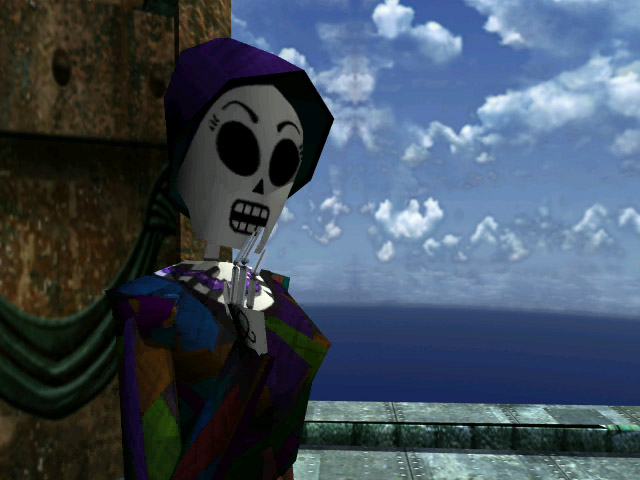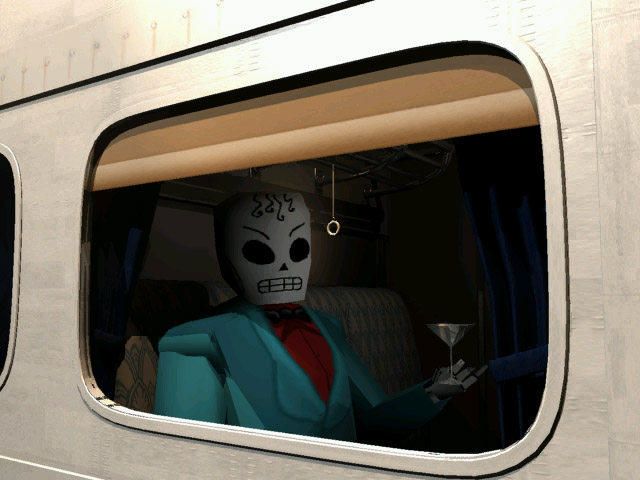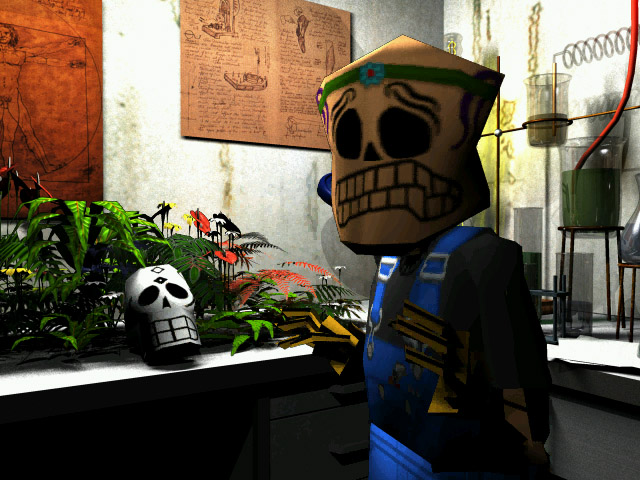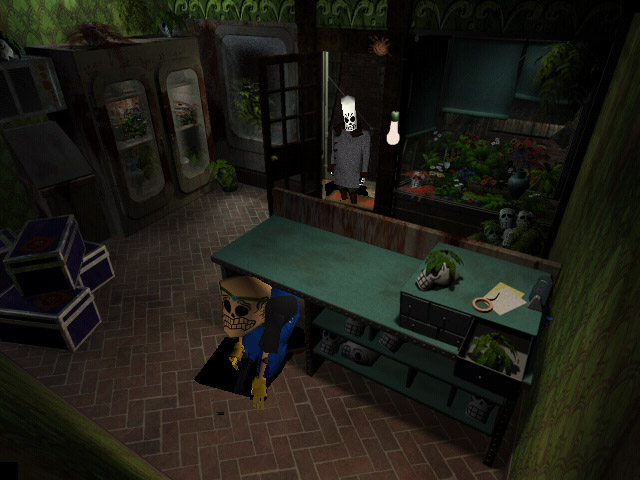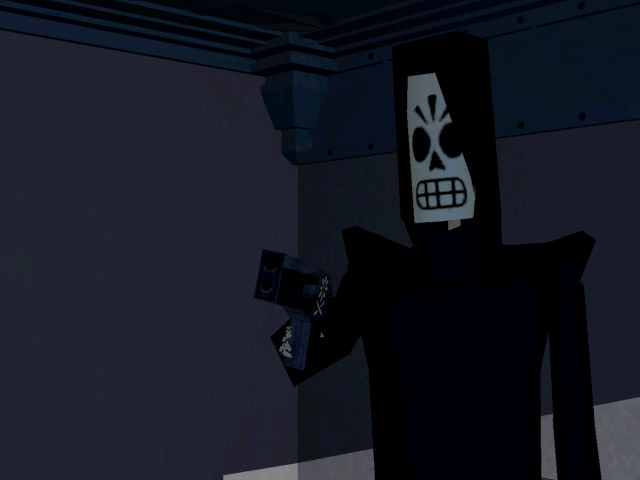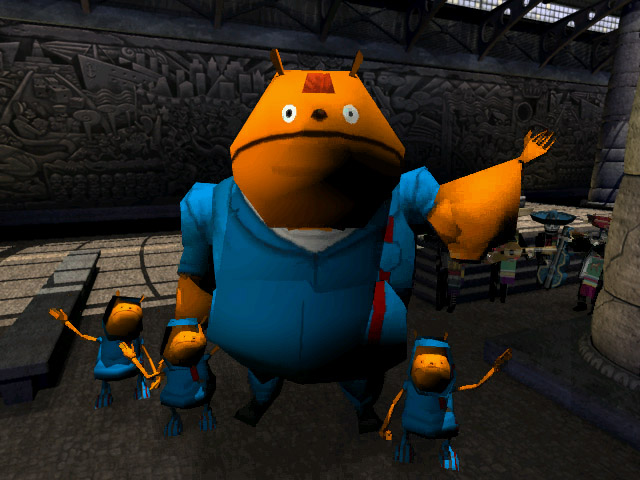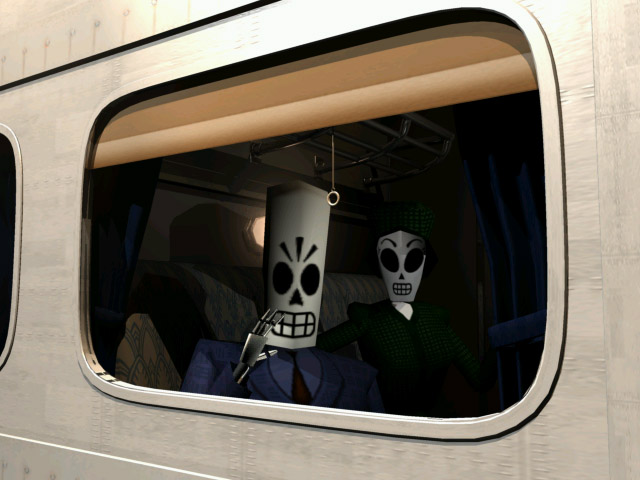 Last edited by Kenny on Tue Nov 24, 2009 9:05 pm; edited 1 time in total
Admin




Posts

: 512


Join date

: 2009-04-22


Age

: 38


Location

: Cheshire



A couple more of examples I've especially created for you.
Examples
Le Chuck is still looking for Guybrush and Manny still wants his stuff back.
Admin




Posts

: 512


Join date

: 2009-04-22


Age

: 38


Location

: Cheshire



My 1st try on Quote stuff.. :\
Last edited by Cyralio on Sun Sep 20, 2009 10:59 pm; edited 2 times in total



Posts

: 33


Join date

: 2009-08-23


Age

: 23


Location

: Transylvania, Baia Mare






Posts

: 9


Join date

: 2009-08-25



ok, this is my screenshot

Admin




Posts

: 79


Join date

: 2009-05-26


Age

: 26


Location

: new york



Similar topics
---
Permissions in this forum:
You
cannot
reply to topics in this forum