So we need a proper logo for ourselves to use on the forum, Steam and any mechanise we might do in the future, (I thinking T-shirts and mugs!).

I'm going to give you free range on this one. Would be cool if some designs were based on "Grim Fandango" theme of the forum, but it's not a requirement of the competition. Nothing too gloomy or dark, but we don't want every colour in the spectrum and of cause nothing offensive, (best to keep away from real life topics).

Don't nick something off "Deviant Art" or anywhere else. You can enter as many logos as you want and please do the logo at high res and quite big, so we don't lose quality when resizing it. Also think about if we have to use a small version of it, will the logo still be clear and distinctive?

What would be great, if you explain the desgin theory of the logo you submit.

Entries will be short-listed at at a later date and a poll will decide the best logo. Other requirements to the design and logo made be added in the near future.
Last edited by Kenny on Sun Sep 27, 2009 12:41 am; edited 1 time in total
Been busy with work but i did try and work on an idea heres a template/draft that i worked on. My idea is kinda like a battle shield kinda thing but anyway take a look.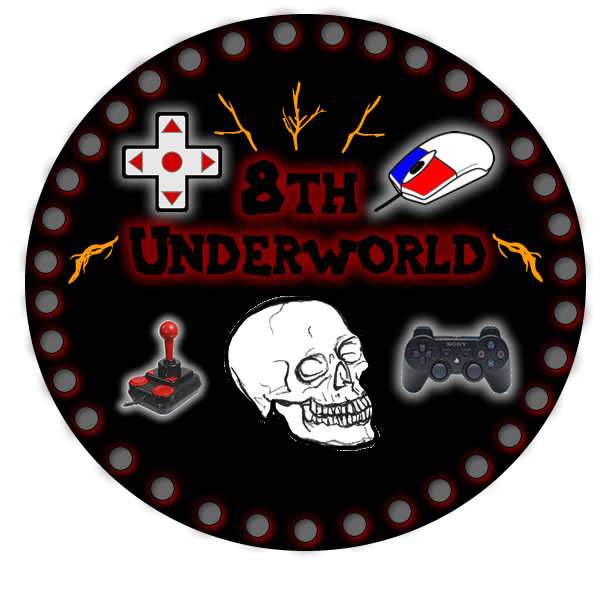 Last edited by NintendoNinja on Fri May 01, 2009 4:29 am; edited 1 time in total



Posts

: 34


Join date

: 2009-04-24


Age

: 25


Location

: Williastion, Nantwich, Cheshire, England



Just a little something i came up with would like more suggestions
Admin




Posts

: 136


Join date

: 2009-04-23


Age

: 26


Location

: The Great British Britain



This is a very rough version of my design, which is only what I'm after at the moment, just concepts and ideas.
Any winning design will undoubtedly go through a few changes. If you guys would like to play around with the design I submitted, then please feel free to do so.
Design Theory
I've used the image of the Grim Reaper's scythe, (cos that what Manny is), which I'll admit I did nicked from
here
, (so that will have to done again), and duplicated and rotate to form the number 8.
Main Logo
Steam size logos
erm yeah, did you read the design theory bit? lol
I done an edit to it and give the logo a slight tilt, just to make the 8 a bit clearer and make it look more dynamic.
Admin




Posts

: 79


Join date

: 2009-05-26


Age

: 26


Location

: new york



Here is my little go: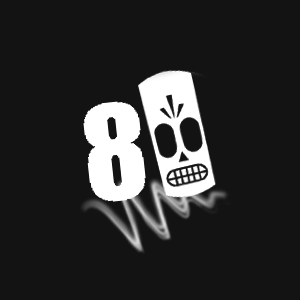 Admin




Posts

: 10


Join date

: 2009-05-24


Age

: 25


Location

: Suffolk, England



No more entries, we now need to decide on a design to work on!
Similar topics
---
Permissions in this forum:
You
cannot
reply to topics in this forum